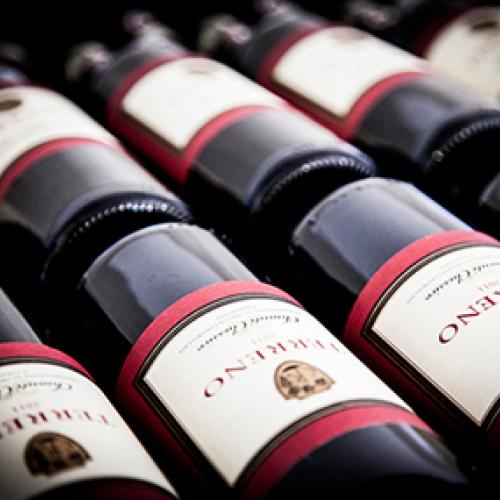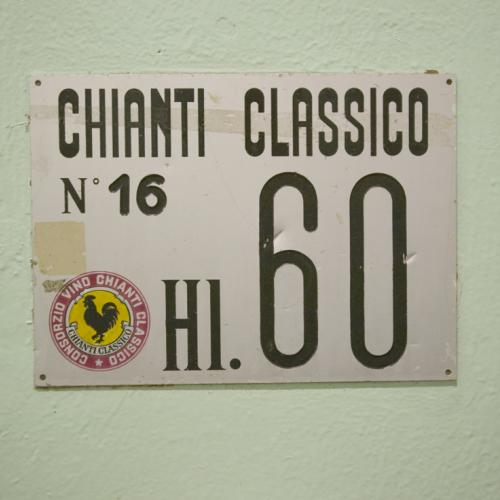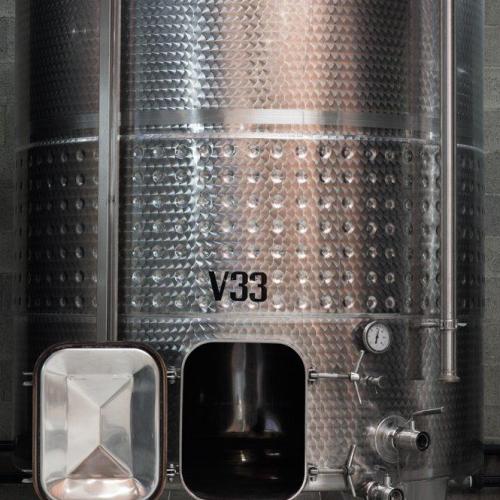 Winery
Creating wine is an art. In the hotel's winery, guests are invited to follow the freshly-picked grapes' journey from barrel to bottle. We want to give you a unique opportunity to learn about the art of winemaking, wine tasting and other ways of experiencing the world of wine.
Using some of Italy's most well-known grapes, some harvested in Terreno, Tuscany, The Winery Hotel will be producing 8,000 bottles of wine per year. Oenologist Luca Rettondini – also a winemaker at the famous vineyard Le Macchiole in Bolgheri, Tuscany – will be overseeing the production process.
Thanks to our wine expertise, we can ensure a first-class wine production. Our ambition is to produce high-quality, beautiful and pure wines while allowing our guests to follow the whole production process. The wine can then be enjoyed in the Vinoteque, Winery Kitchen, Terreno Deli and the hotel's rooftop bar.
We welcome you to experience the craftsmanship behind a bottle of wine!
We reserve us that our winery can be closed during certain periods due to blending, bottling and labelling.

Early morning on September 20th, the large refrigerated truck filled with more than ten tons of grapes arrived straight from Tuscany. On site at The Winery Hotel, just north of Stockholm, excited employees waited to unload the baskets of grapes. In the hotel's own winery, these grapes will be turned into about 7500 bottles of Winery Red.
- The grapes look promising, says Mats Ruhne, joint owner of the hotel and owner of the vineyard Terreno in Tuscany for over 25 years. Although, he continues, it is not until about ten days from now that we can really estimate how well this year's wine can turn out, when the fermentation has started and the sugars have turned into alcohol. Only then can a trained expert determine the grape's potential.
Some facts about the harvest
The Sangiovese and the Cabernet Sauvignon grapes were picked in Tuscany.
Approximately 600 crates à 17.5 kg, a total of over 10 500 kg, arrived after about 48 hours in a refrigerator truck at +8 C.
The Winery Hotel will produce about 7500 bottles of the house's own wine, Winery Red.
On certain occasions, such as bottling, we must keep the winery closed for all outside visitors. Contact us for more information: info@thewineryhotel.se