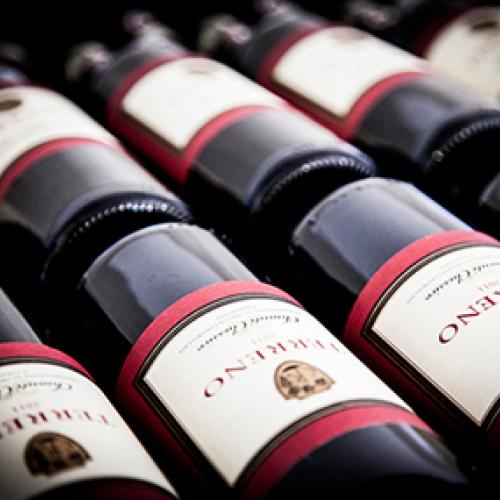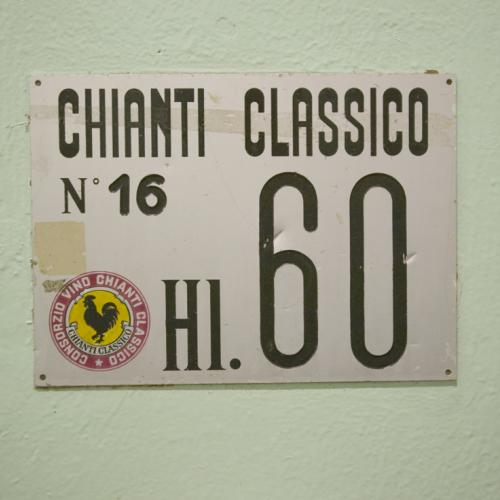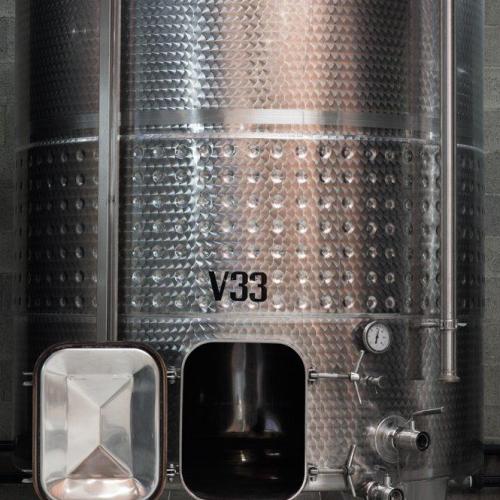 Winery
Creating wine is an art. In the hotel's winery, guests are invited to follow the freshly-picked grapes' journey from barrel to bottle. We give you a unique opportunity to learn about the art of winemaking, wine tasting and other ways of experiencing the world of wine.

Using some of Italy's most well-known grapes, harvested in Tuscany, The Winery Hotel is producing 10,000-12,000 bottles of wine per year. Sofia Ruhne from the estate Terreno is overseeing the production process and is together with oenologist Luca Rettondini and winery workers Björn and Adam making two wines – Winery Red and Black Bottle Rosé.
Thanks to our wine expertise, we ensure a first-class wine production. We produce high-quality, beautiful and pure wines while allowing our guests to follow the whole production process. The wine can then be enjoyed in Winemakers Bar, Winery Kitchen, Terreno Deli and Winery Rooftop Terrace.
We welcome you to experience the craftsmanship behind a bottle of wine!
If you desire to have the tour or tasting in English please send an e-mail to Emma.Kjaernes@thewineryhotel.se with the date of your visit, how many you will be and at what time you'd prefer having the tour /tasting. Please let us also know if you have booked an overnight package.
On certain occasions, such as bottling, we must keep the winery closed for all outside visitors. Contact us for more information: info@thewineryhotel.se